about us
www.myanime.cn anime wholesale / 2011-10-20
Location: Anime products wholesale > Company Info > about us
MY Anime is one of the biggest anime wholesalers in China,designing and producing various kinds of anime products,with high qualitity ,competitive prices of our goods and superb service,we have established long term business relations with a lot of Clients in Europe,North America and Australia.
To keep up with overwhelming customer response ,we have more than 20 types of fresh products for markets everyday,as it is shown in our website :"www.myanime.cn",meanwhile, our sub-factories in Dongguan and YiWu in mainland China can regularly supply us sufficient sources of goods aside from the high quality and swift speed,and also we are in closely cooperation with some leading factories offering us the goods that we are out of stock in competitive prices.
"Exchanging Faith,Trading Trust "is the managering logos that we are always pursuing.hope we can have a pleasing cooperations with you!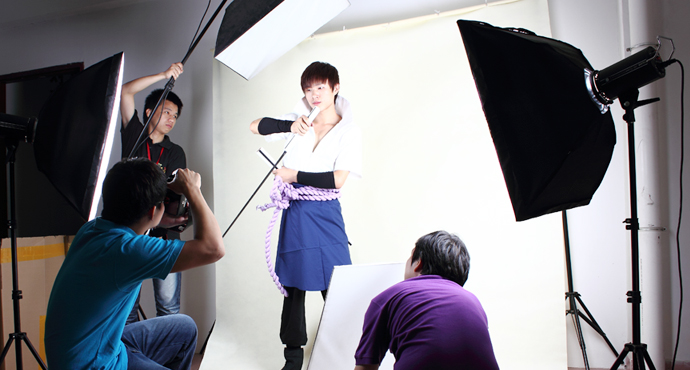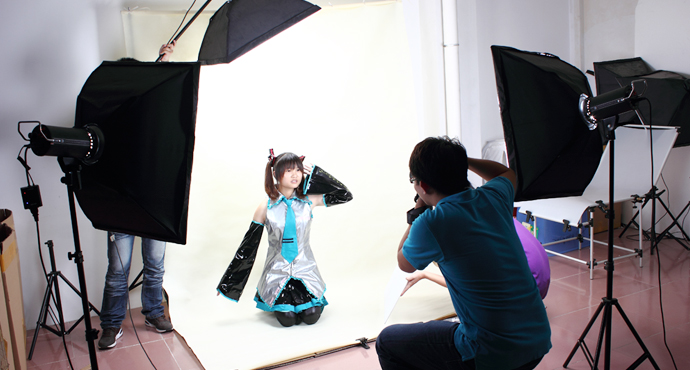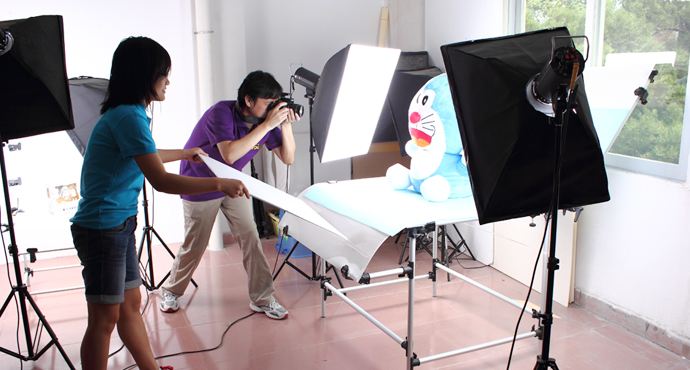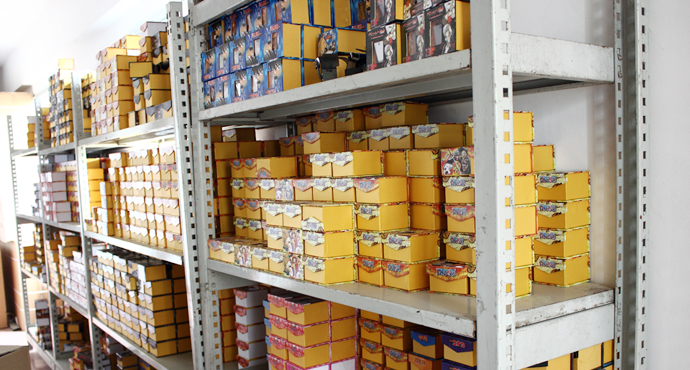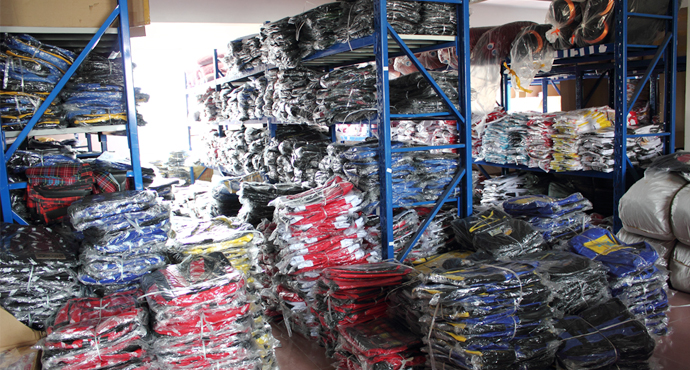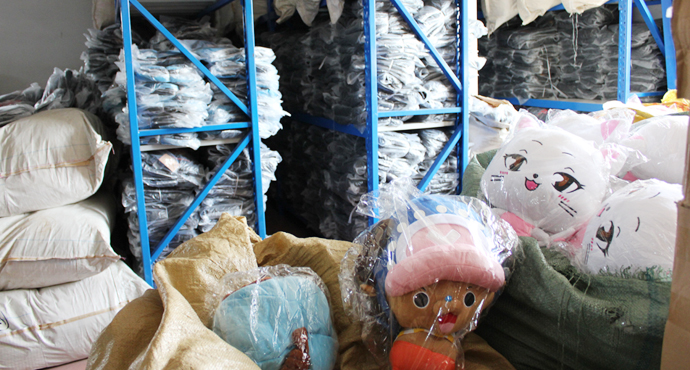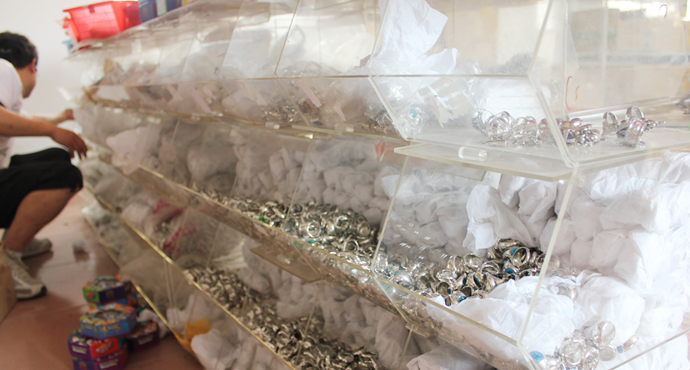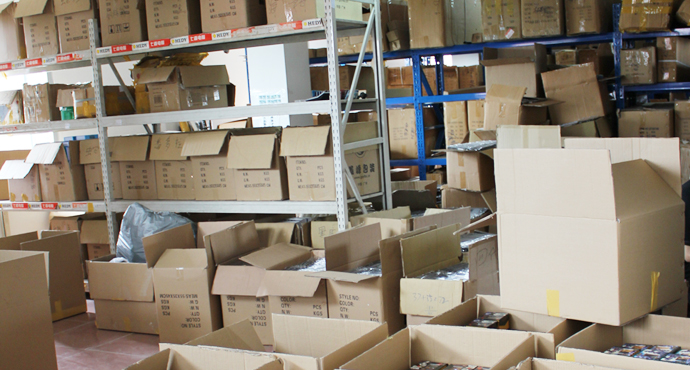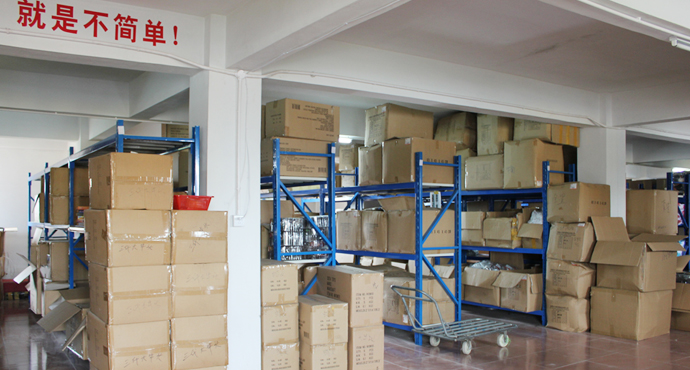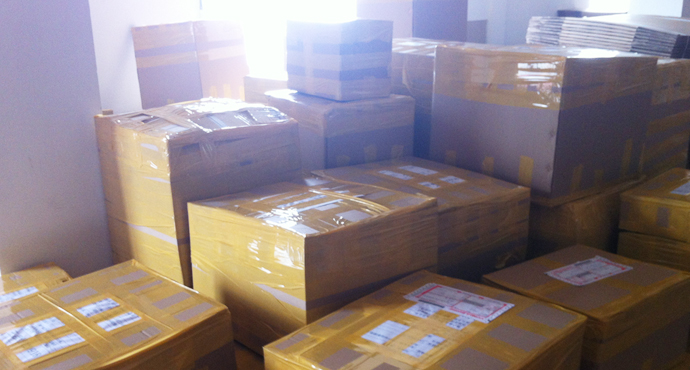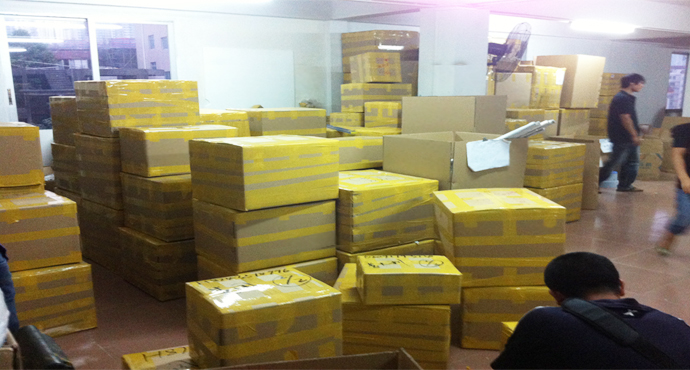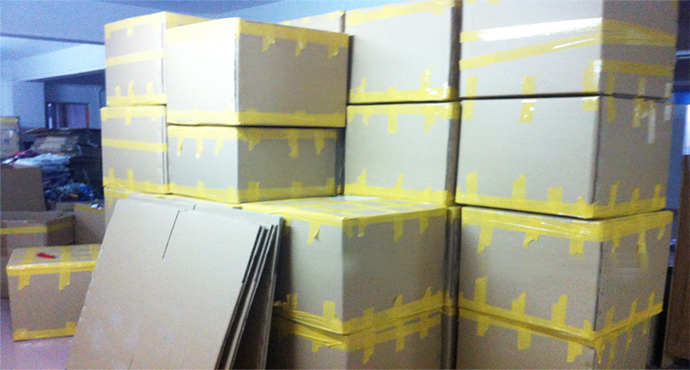 We have one Anime Product design Company and we have Anime distributor,Anime importers,Anime supplier and Anime toys merchandise distributor wholesale store in Guangzhou of China. Address: Room #D2063, 2 Flat, International toy city, Yide Road, Guangzhou, China. We have one small factory in Changan Town of Duangguan City, China. If you come our country, you can visit our company or wholesale store, we will do our best to help you.
Email: support@myanime.cn